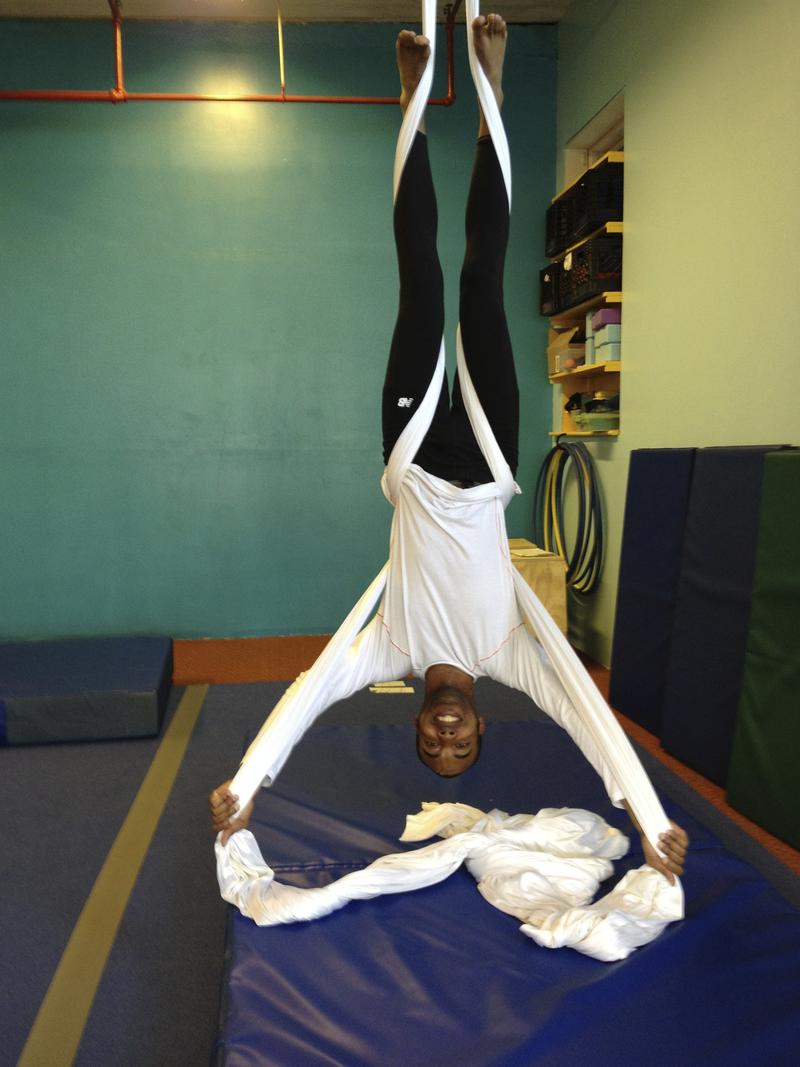 I believe we're shaped by our failures, by our weaknesses and setbacks, at least as much as we are by our successes. In many cases, those failures make ultimate success possible.
— Terry Gross, Bryn Mawr College Commencement Address 2014
I agree. Over the past few years I have learned a lot from my failures and those of others. Taking this idea further, we should not only embrace and learn from failures, but also be brave and bold enough to take the risks that may lead to said failures.
Twenty years from now you will be more disappointed by the things you didn't do than by the ones you did do. So throw off the bowlines. Sail away from the safe harbor. Catch the trade winds in your sails. Explore. Dream. Discover.
— (Most likely not) Mark Twain
The quote above was printed on my 2003 Christmas present, my MIT acceptance packet. Misattribution aside, this is a quote I have taken to heart, and has lead me on adventures around the world. I genuinely try to live without regret, and to at least try new experiences (that are legal and non-intoxicating). If I fail, so what? Life is for living!
P.S. I really like the topic(s) of failure and regret. I presented on the topic to a group of eighth graders in 2012: http://blackburnfoundation.org/2012/05/05/harry-stone-presentation/.
---
---